MIDAS is a Horizon Europe Innovation Action, to develop and demonstrate innovative solutions to grow industrial crops on marginal agricultural land and build sustainable value chains for a wide range of bio-based products.
Start date: 1 November 2022
End date: 31 October 2026
Budget: 7.83 M€

This project has received co-funding from the European Union's Horizon Europe Research and Innovation Programme under Grant Agreement N° 101082070.
The approach of MIDAS builds on two pillars: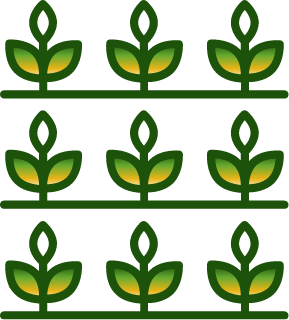 To optimize selected industrial crops and cropping systems, both through breeding and agronomic practices, to be able to tolerate water scarcity and to mitigate desertification, while improving biodiversity conservation, in Mediterranean and central European marginal.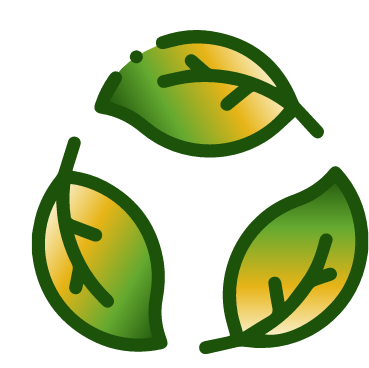 To improve the functional performance and the resource efficiency of specific bio-based value chains, in order to promote the sustainable use of non-edible industrial biomass in a biorefinery concept.
To achieve this, MIDAS carries out a wide range of activities across the entire value chain.
Expected outcomes and impacts
MIDAS supports the European Green Deal, the EU Bioeconomy Strategy and the EC Communication on Sustainable Carbon Cycle, with a wide range of outcomes.
15 cases of innovative cropping systems (intercropping and agroforestry) demonstrated at TRL7 for marginal lands in 9 Mediterranean and Continental countries.
Development of 11 different bio-based products at TRL 7 and business plans with improved circularity at farm and process level. 5 of the final bioproducts will be applied to agricultural fields to reduce GHGs emissions and environmental footprint of the cropping systems.
Low ILUC feedstock production from non-edible crops for the bio-based industry with a circular use of biomass.
Improved breeding material for selected non-edible crops with high performance under water scarcity and with reduced needs in terms of inputs.
Advanced knowledge of the biodiversity effects of novel cropping systems on biodiversity.
Supporting pollinators in marginal land with risk of desertification by growing nectar-producing industrial crops with sustainable agricultural practices.
Mapping the actual and future agricultural marginal lands for low ILUC feedstock production taking into consideration the climate change and the biodiversity challenges and potentials.
Detailed open access maps of marginal abandoned and degraded land in EU (6 different groups, 55 maps).
Contributing to the UN Sustainable Development Goals
MIDAS supports the achievement of 7 Sustainable Development Goals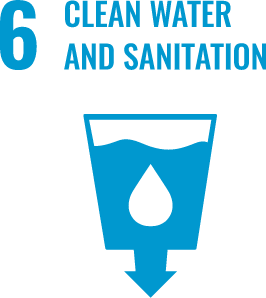 Clean water and sanitation – by reducing the inputs need of agriculture (fertilizes, herbicides) and by developing bioherbicides, biodegradable mulch films, biostimulants and soil amendments to replace corresponding fossil-based materials.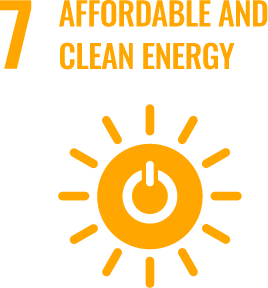 Affordable and clean energy by promoting the circular use of biomass through the using of all residues and by-products for bioenergy production.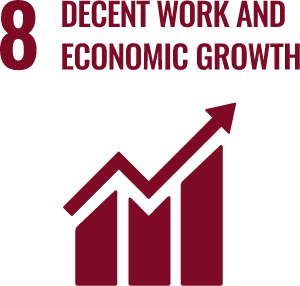 Decent work and economic growth by contributing to identify new business models to create economic growth and more job opportunities in rural areas.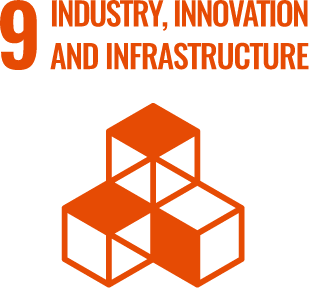 Industry innovation and infrastructure – by fostering innovation on crops, cropping systems, bio-based products and value chain webs.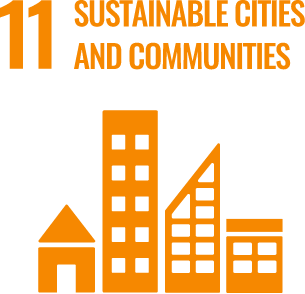 Sustainable cities and communities by developing innovative bio-based products (MDF and particle boards, resins and coatings) for the building and housing sector.
Responsible consumption and production by providing new solutions to replace fossil-based products by others using local resources with lower impact.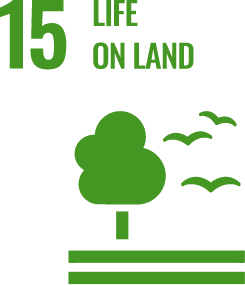 Life on land by promoting the sustainable use of the terrestrial ecosystems by growing non-edible crops that support biodiversity with emphasis on the pollinators on marginal lands.